Diamondlife Drilling Products
Welcome to Diamondlife Drilling Products
Diamondlife Drilling Products is a privately owned and operated company which specialise in electrical, hydraulic and mechanical parts for a range of drilling industries from rural water boring to exploration drilling. We also now stock a vast range of wholesale irrigation products for a range of industries.
We also source a variety of products that you require and stock them on request to alleviate worldwide shortages.
Drilling equipment and services:
Exploration Drilling Products
Irrigation for Viticulture and Agriculture
DCI MK2 Electrical products
Engineering, CNC and Heat Treatment
Supplying upgraded control cables to the drilling industry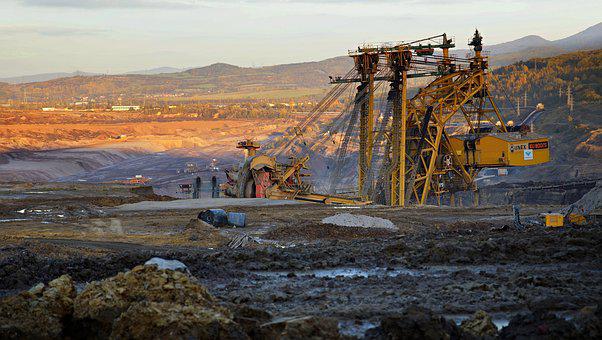 Example of some drilling products we offer
We have electrical, hydraulic and mechanical parts for underground LM DCI drill rigs and Atlas underground drill rigs.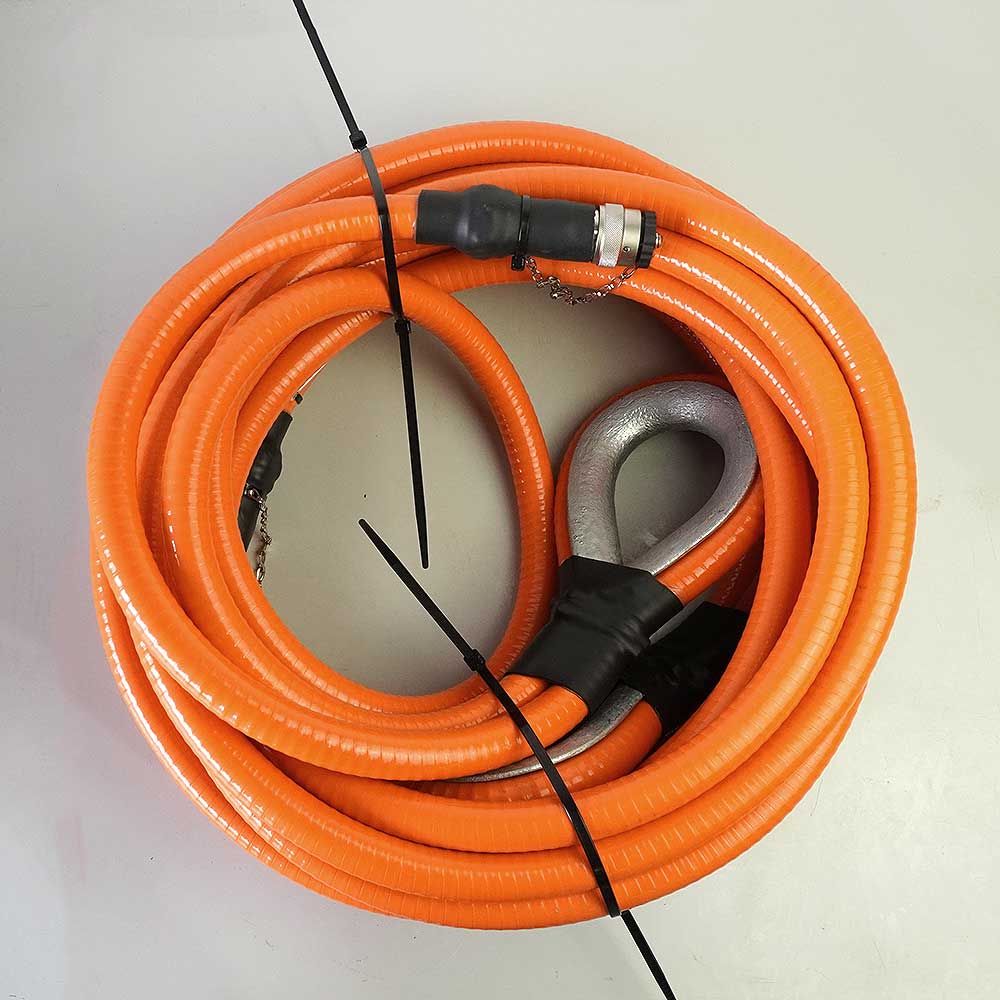 Atlas Cables Upgraded Diamond Drilling
Product Category: Atlas Cables
Atlas 15mtr main cable
We removed the rubber cable from OEM and replaced it with a control cable covered in thick smooth conduit to make these cables last a lot longer. These cables are 15mts long and are covered all the way with conduit to eliminate any moisture or water entering the back of the plug.
Splitter/Starter Cable
Product Category: LM DCI Cables
Diamondlife have upgraded the Splitter/Starter Cable in several ways. We have increased the length of the cable to 15mts long as opposed to 13mts long. The conduit is also 5mm thicker which provides much more protection. We also run the conduit the entire length of the cable so no moisture or water can get into the back of the plug.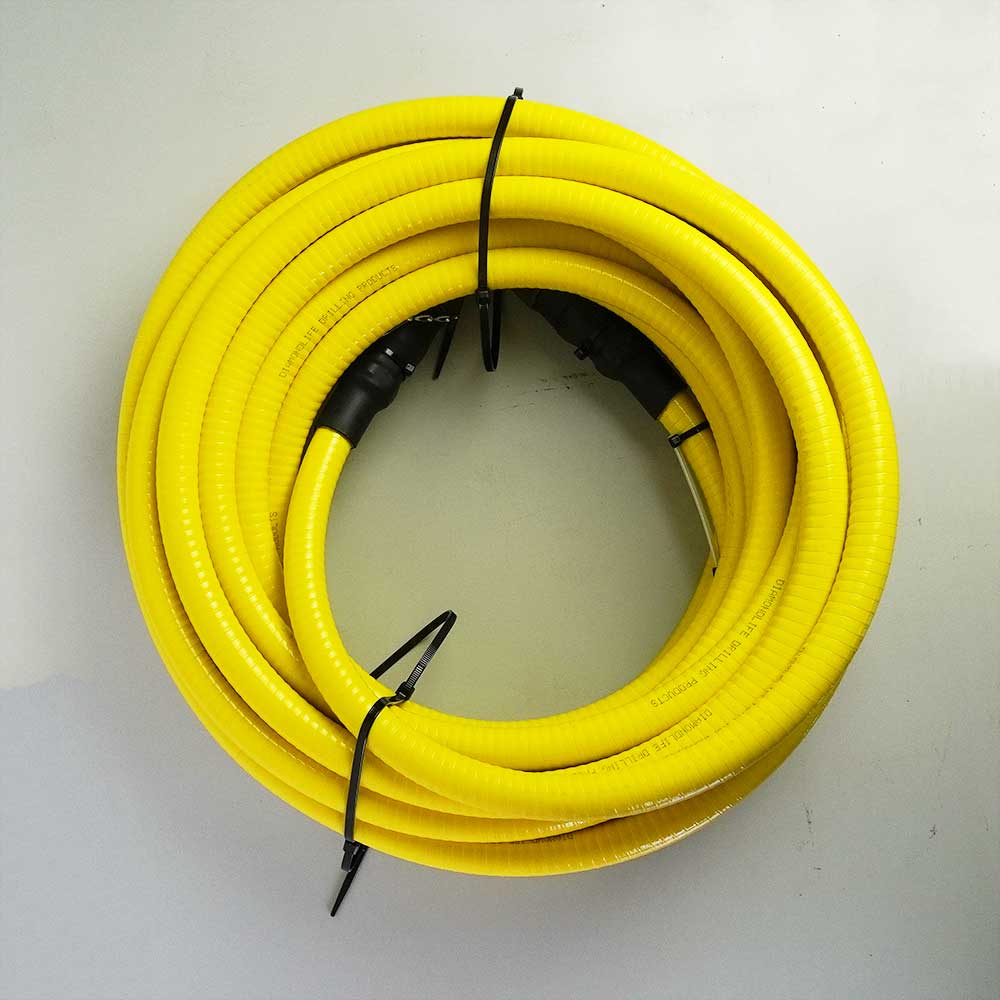 Wireline Cable
Category: LM DCI Cables
Diamondlife Drilling Products upgraded both the 15 metre long Water Pump Cable and 8 metre long Wireline Cable and added bright yellow smooth conduit to provide a lot more protection from knocks and the elements associated with underground diamond drilling.